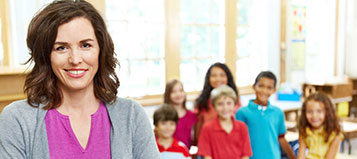 Judging standards is a tool to support teachers when reporting against the Achievement Standards; when giving assessment feedback; and when explaining the differences between one student's achievement and another's.
The Curriculum and Assessment Outline is also available in printable PDF format.

See the list at Outline Downloads
Scootle provides digital resources for teachers and students. Many of the resources in Scootle match the Australian Curriculum content descriptions.
Department staff are now provisioned with Connect to browse the Australian Curriculum, find matching resources and share them with students and colleagues. All national resources are available within Connect as well as thousands of local Department created and curated resources. Go to connect.det.wa.edu.au to login to Connect.
Kindergarten to Year 10: 2015 curriculum, assessment and reporting update